Mike Petrovski
donates $1 million to SickKids
Profile Development's Founding Partner Mike Petrovski donated $1 million to the SickKids Foundation (SKF) on behalf of the Hospital for Sick Children (SickKids). The donation was made in support of the SickKids VS Limits Campaign, which involves the construction of two new buildings focused on education, professional support, and critical care for inpatient units.
Acknowledged as one of the world's premier paediatric healthcare institutions, the Hospital for Sick Children (SickKids) is Canada's leading centre dedicated to advancing children's health, and its research-focused hospitals have helped children worldwide. As the foremost charitable funder of child health research in Canada, the SickKids Foundation is leading the effort to upgrade the SickKids facilities.
Groundbreaking for the first SickKids building will take place in October 2019. The Patient Support Centre will host a world-class training facility and a Simulation Centre for 6,000 professionals and support staff to continue their hands-on operations. The second building will house critical care and inpatient units. The SickKids VS Limits Campaign has raised more than $900 million towards its goal of $1.3 billion. 

Profile Developments founding partner Mike Petrovski presenting a cheque for $1 million to the SickKids Foundation
Profile Developments founding partner Mike Petrovski presenting a cheque for $1 million to the

SickKids Foundation
Petrovski's relationship with SickKids is anchored by a deeply personal connection — the institution saved his life. As a seven-year-old boy, Petrovski woke up that Christmas Eve morning with excruciating head and stomach pain. His skin burned and blisters appeared on his lips. For the next three days, he was shuttled between three different hospitals, none of which were able to make a diagnosis. Finally, Petrovski was transferred to SickKids, where he was eventually diagnosed with Stevens-Johnson syndrome, a rare and severe disorder of the skin and mucous membrane.
At the time, Stevens-Johnson syndrome was not well understood, and thus, exceptionally difficult to treat. Patients with the severity of Petrovski's condition faced high mortality rates. Through a combination of hospitalization and treatment, SickKids nursed Petrovski back to health with virtually zero lasting effects. He went on to an award-winning career as a boutique property developer in the Greater Toronto Area (GTA).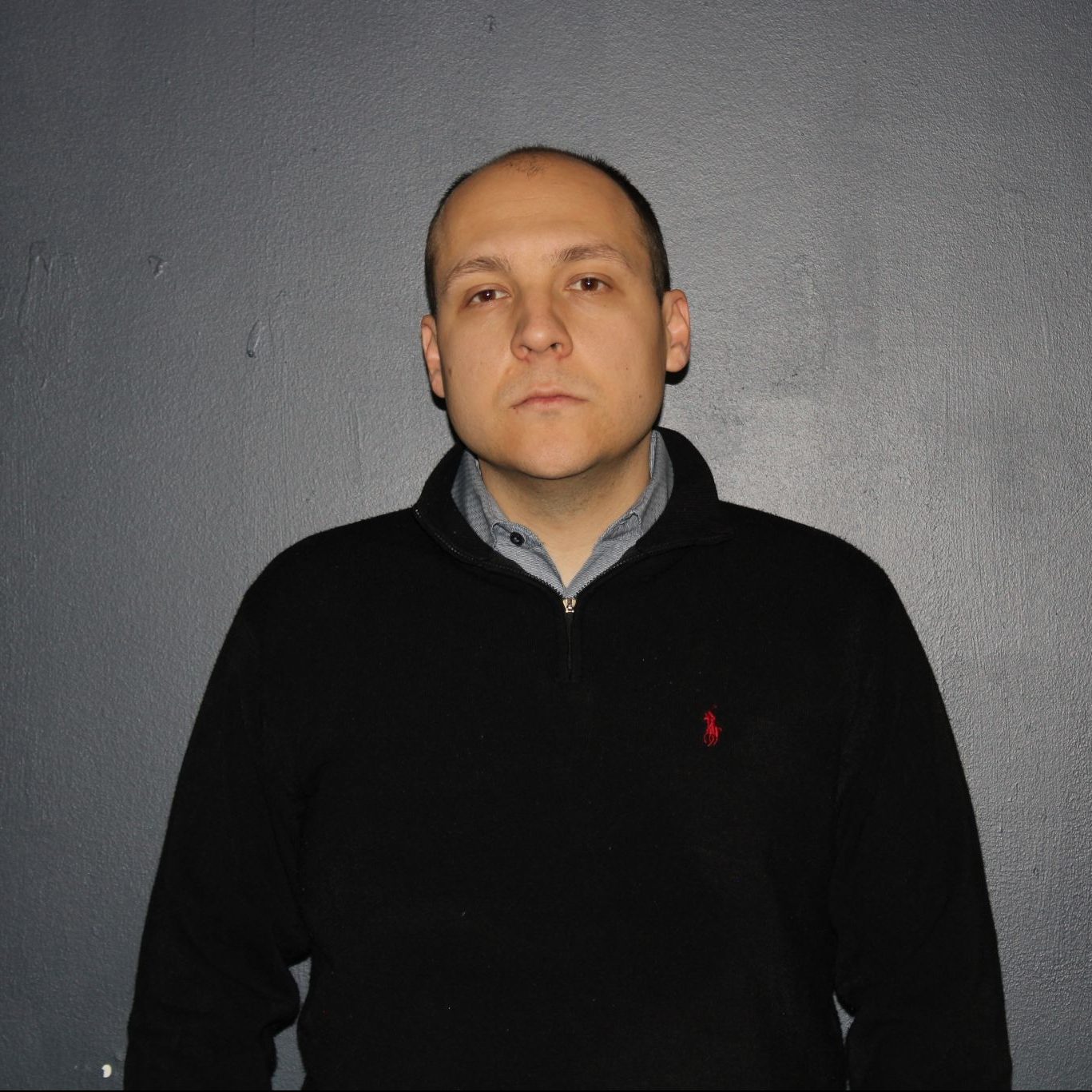 " I'm very fortunate to be in a position to
give back to the institution that
essentially saved my life"
"Knowing my donation is going to help children live longer, healthier lives, gives me inspiration to keep doing more - not only through charitable donations, but in my work as a property developer as well."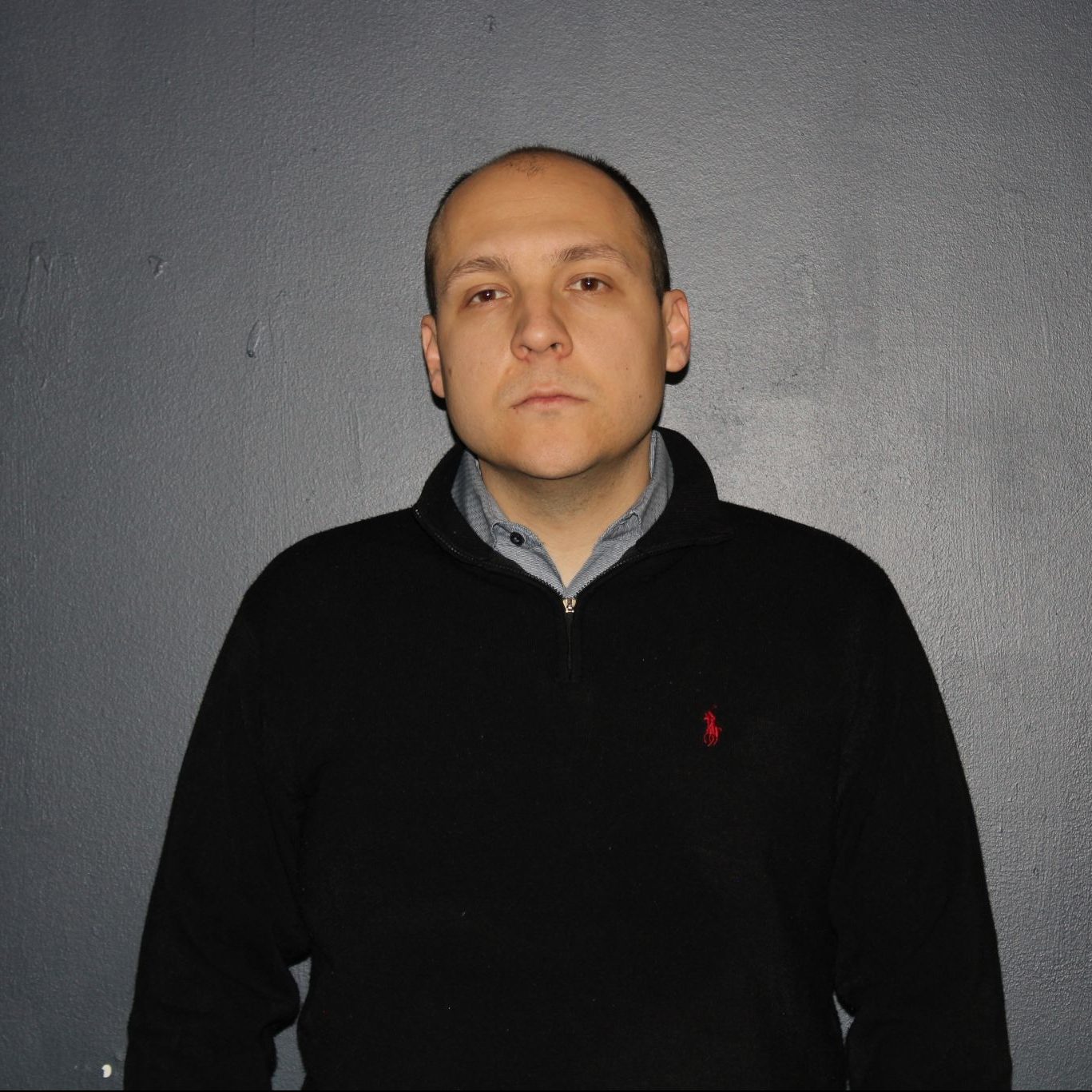 "I'm very fortunate to be in a position to give back to the institution that essentially saved my life"
The commitment from Petrovski is one of many to help ensure the SickKids campus is a cutting-edge hub of fluid interactions between clinical and research associates. Petrovski's experience in real estate development underscores the importance of economized systems at the heart of SickKids' integration of research and patient care.
"One of the major problems with real estate development is the fragmentation of companies and personnel," says Petrovski. "Very few companies are fully integrated, which means various phases of a particular construction project will be outsourced to a number of independent or subsidiary companies. That lack of cohesion leads to a discordant end-to-end experience. SickKids is doing exactly what Profile Developments is trying to do — enhance and streamline operations by putting everything under one roof."
As an emerging boutique developer in Southern Ontario, Petrovski and Profile Developments are focused on sourcing, developing, and building stacked townhomes, townhomes, and low- to mid-rise buildings that belong in the "missing middle" category of the property sector. The term missing middle was coined in 2010 by Opticos Design founder Daniel Parolek and refers to an array of multi-unit or clustered housing types comparable in scale to single-family homes that provide sustainable urban living.
"Profile Development's mission is to help meet the demand for diverse housing options in communities that lack affordable options," says Petrovski. "Because our project development and management operations are handled in-house, our units are easier and more cost-effective to build, therefore, accessible to homebuyers who want to establish roots in the community, but have been priced out of the traditional markets of single-family homes, and not looking for a high-rise type of lifestyle."
Petrovski points to a pair of ongoing Profile Developments developments that exemplify missing middle housing options in Southern Ontario — Huntingdale Towns in Scarborough and Pretty River by the Bay in Collingwood.
Sourced, developed, and constructed from end-to-end by Profile Developments, Huntingdale Towns is a stacked townhomes project situated on the site of a former shopping plaza. When complete, Huntingdale Towns will provide affordable, yet contemporary housing for residents looking to grow their family or even downsize their living situation. These stacked residences offer a great entry into the home ownership market, while adding demonstrable value to the Scarborough community at-large.
Pretty River by the Bay is a mid-rise condominium project located on the shores of Georgian Bay in Collingwood. Built on a piece of land formerly occupied by a commercial office building with a very small footprint, Pretty River by the Bay will provide access to a wide range of amenities and services. Affordably priced for the area, Pretty River by the Bay is ideal for budget-conscious homebuyers looking to establish a foothold in the growing Collingwood community.
Both properties are fundamentally based on the concept of gentle density, explains Petrovski, who oversees all aspects of Profile Development's projects. "Our core values are centered on the idea of promoting community development without the disruption of large-scale development," he notes. "Missing middle housing is a solution to the mismatch of the available housing supply and the growing demand for sustainable living. Above all, gentle density empowers people to find stability."
Profile Developments is a boutique property developer and project management firm based in Southern Ontario, specialized in sustainable and affordable housing. The fully integrated company is focused on missing middle housing developments including townhomes, stacked townhomes, and mid-rise condominiums.